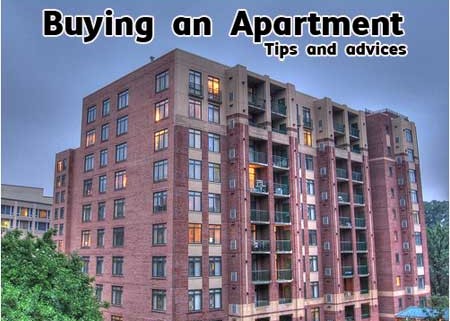 Recently the PCMC decided to raze down illegal constructions and buildings which cannot be regularized.
As an home buyer, you have to show extreme caution when you are buying a new apartment or flat.
Here are few important points you should take care of when buying a new property in Pune/PCMC :
Ask the developers about clearances. Only invest or buy a property which has all approvals in place.
Large projects of more than 2Lacs+ sqft mandatory need environment clearances. If it is not there just move out of such projects.
Ask for bank loans and which banks have approved the said project. Generally if a project is approved by SBI for home loan it does mean that it has obtained all the approvals.
Unauthorized constructions carry a risk of demolish, the municipal corporations may even ask for higher amount of property taxes.
Outskirt areas of Pune and PCMC have seen great influx of illegal properties especially Narhe,ambegaon,Dighi,Moshi etc. Do not go for projects which are not approved by relevant authorities beyond municipal corporation limits.
Do not invest in prelaunches. Most of the prelaunches deceive you as the timelines are just never defined. In fact in lot of cases the developers have even increased the prices on launching the projects thereby giving strains to property buyers.
Ask for proper receipts,allotment letters and insist on entering into the agreement for sale as soon as possible once you buy a property and make down payments.
Read agreement before finalizing. Insist for penalty clauses in case of delays in handover of possession of flats and apartments.