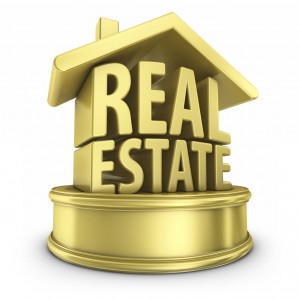 If you are looking for a hint that the power performance of the real estate market of the city, look for consistency. View market data for the past few months and see if it is shifted to a consistent rate. Above all, the market is the flexibility. When the economic climate has not been favourable, is not strong enough to collapse. When you consider such factors carefully, you'll find that the real-estate market has shown signs of topping Pune.
Pune has therefore gathered a reputation as India real estate market. In Pune large number of Real estate developers and end users to invest in this trend is a very popular way among. Although central Pune are saturated because of the chaos that comes with all the benefits of the city when empty, the periphery of Pune offers excellent living options. For this reason Talegaon, Wagholi, Urulikanchan demand for residential and commercial project and is also more growth. The new government's agenda is also likely to improve the housing real estate market is positive. Mostly affordable apartment in Pune are driven his value proposition or are likely to get a boost.
There are many reasons why Pune is a promising real-estate market. Because the steady growth of the Information Technology sector has created a lot of jobs, making it a shelter for young professionals. Then organised retail sector has also grown tremendously especially in Hadapsar area like Amanora mall. Then the demographics of the city have changed extraordinary. Today, Builders have to keep a very different set of demographics in mind. Pune is home to a large population of young professionals and students.
All these elements come together Pune real estate market has given its flexibility and strength. Top Builders, Developers and Promoters in Pune, the situation in the next few years and have found favourable planned luxury projects, Row houses and affordable homes segments. One thing is for sure will continue the success of Pune real estate market for years to come.